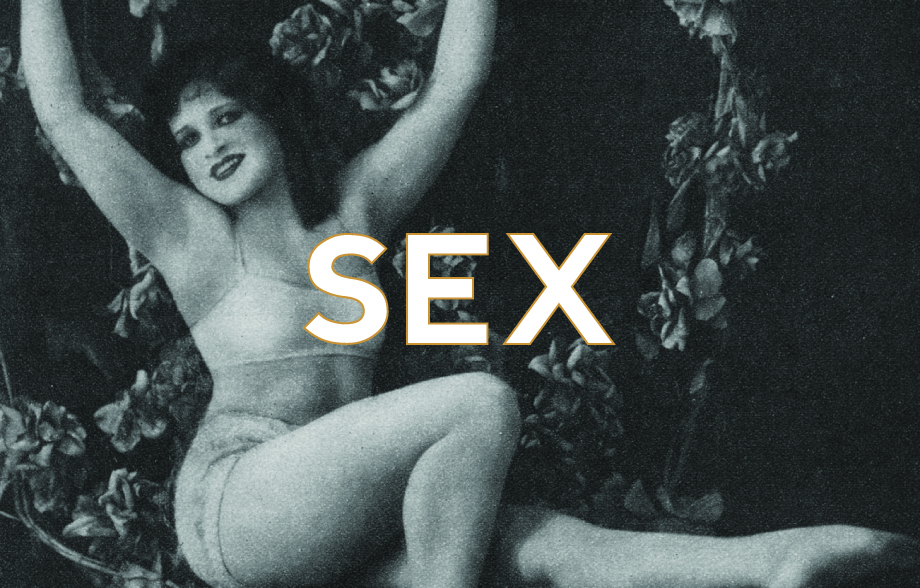 Short Play Lineup for
LUV

2023!

This love themed short play and musical festival runs Feb 9 – 26, 2023. Thurs, Fri, & Sat 7pm, Sun 3pm.
Don't miss out on these original plays!

Week One: February 9 – 12
"What Say You, Boson Q?" by David Malouf
"Differently Abling" by Zoé Badovinac
"The Rules" by Megan Kemple
"Our Daughter's Wedding" by Saima Huq
"Feng Shui" by Taylor Vetter

Week Two: February 16 – 19
"Wedding Blues" by Frank Stancati
"Tomorrow" by David Taylor Little
"The Immortal Jellyfish" by Elise Valderrama
"Marriage Counseling on Valentine's Day" by William Zolla II
"Do I Know You?" by Michael Long

Week Three: February 23 – 26
"Forever?" by Mike Teverbaugh
"The 7 Local to Bliss Street" by Charlie Finesilver
"The Muse" by Matthew Carpenito
"She's Got His Number" by Rex McGregor
"Love Potion 69" by Andrea Woodbridge

We will be taking submissions for SPF NYC this Spring, so stay tuned!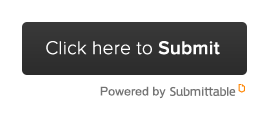 ---
---
---