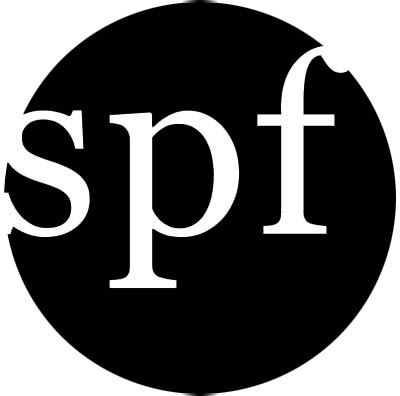 Three Festivals –
Three Times a Year
The Players Theatre Short Play & Musical Festival produces three – three week festivals – three times a year:  Luv (February), NYC (June) and Boo! (October).
Submissions are gathered from all over the country with 15 short plays or musicals being selected by a panel of judges for each festival. Each week a winner – selected by audience vote – receives the honor of "Best of the Week" and $100 prize. Plays should have a running time of 15 minutes or less.
The shows are produced entirely by the playwright and their team, are non union, and are presented at the Steve & Marie Sgouros Black Box Theatre – located on the 3rd floor of the historic Players Theatre in the heart of Greenwich Village – NYC.
Plays run Thursdays, Fridays and Saturdays at 7pm, Sundays at 3pm
Submissions
We accept submission via the SUBMITTABLE portal which appears on our Home page and our Submit page when submissions open for the next festival.
TIPS
Click HERE for tips on how to make your play run successful.
The Festival Themes
Join us for
LUV

in February,

NYC

in June and Boo! in October!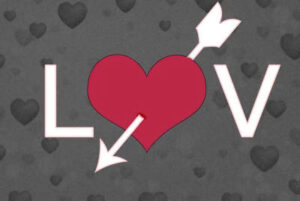 LUV
A little bit naughty, a little bit nice, sweet and possibly sexy.  No one under 18 will be admitted to the performance so …..

NYC
New York City is like no other place in the world!  We are seeking plays that get to the heart of the Big Apple and explore what makes this town tick.  Unique New York – it's more than a tongue twister – it is a way of life! 
Boo!
Scare us or force us to laugh till we die – horror plays and musicals including a great spoof are what this festival is all about!.
Submit your play or musical now!