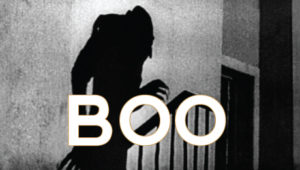 Submissions are open for the 8th Annual


Players Theatre Short Play & Musical Festival –

Boo!

DATES & LOCATIONS:
October 11-28, 2018
The Steve & Marie Sgouros Theatre at The Players Theatre
115 MacDougal Street, New York, NY  10012
** Tickets on sale NOW **

THEME: Boo!
Scare us or force us to laugh till we die – horror plays and musicals including a great spoof.  All plays submitted must be centered on and revolve around this theme.

** Note **

1) Playwrights are responsible for producing their own play – Host provides Theatre, technicians, marketing and box office

2) If selected, there is a $100 REFUNDABLE deposit required and a $50 NON-refundable tech fee required

Plays MUST be NO MORE 15 minutes in length and no more than 15 pages

Submissions open: June 29, 2018

Submissions close: August 22, 2018 at 11p
Play selection announced on: September 01, 2018

All submissions must go through Submittable – please click below to submit your play or musical!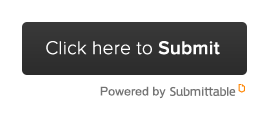 ---
PREVIOUS FESTIVAL PARTICIPANTS AND WINNERS
7th Annual October Short Play & Musical Festival – Boo!
October 12 – 29, 2017


at the Players Theatre – NYC

Congratulations to the following plays!

Week One: October 12 – 15, 2017
Trump by 70% by Mary Teitelbaum – WINNER!
I'm Just Loving It by Melissa Maney
Sourtoe Cocktail Club by Stacey Weingarten
Just Gone by Genny Yosco

Week Two: October 19 – 22, 2017
The Grinding Woman by Sarah Fiete
Baltimore by Steven Haworth
Taking Back Halloween by Cayenne Douglass
Foodies! by Damon Norko
The Masque of the Red Death by Chris Clarke – WINNER!

Week Three: October 26 – 29, 2017 
Kept in the Dark by Christina Cordano & Grace Chan
Wiener Wonka's Hot Dog Factory by Alberto Nevada Lozano
Someone, Somewhere by Allan Yashin
PS is Coming by Jaime Mac
The Radium Girls: A Jaw-Dropping New Musical by Amanda D'Archangelis, Sami Horneff, Lisa Mongillo – WINNER!