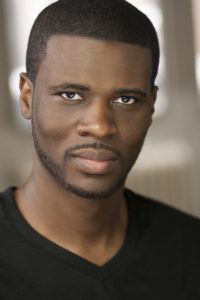 Congratulations to Christopher Marshall whose play "Turnabout" is the week one winner of the 7th annual Players Theatre Short Play Festival – SEX! 2018!
This funny and tantalizing play might make one think twice about inviting your other lover over for a tryst.  The plot was a real tryst with a twist!
The production was also directed by Christopher and was under the management of  Natalia Laspina.  The talented cast trio included: James McKinnon as Eric, Jerii Aquino as Lisa and Christopher Silva as Jack.